Only Extraordinary Ingredients For Pure Indulgence
From our founding, the Häagen-Dazs brand has always focused on taking simple flavours and the finest ingredients possible and elevating them for an extraordinary ice cream experience. With each new product and flavour, we strive to maintain those standards.

Every scoop of Häagen-Dazs ice cream starts with four simple ingredients – real cream, milk, eggs and sugar. We then add carefully selected ingredients to bring that flavour to life. Every bite is proof that when you start with something simple, extraordinary things can happen.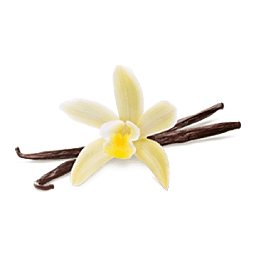 Vanilla
Our Häagen-Dazs signature Vanilla Ice Cream uses real Bourbon vanilla beans to get its extract. The orchids that give us our beautiful beans grow on the island of Madagascar, where the soil, weather and dense forest are ideal for supporting vanilla production.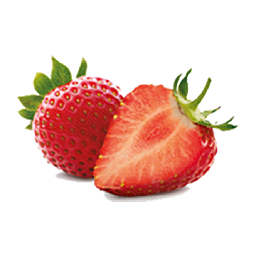 Strawberry
We took our time to find the most delicious strawberries and let nature do its thing before handpicking them with the utmost care.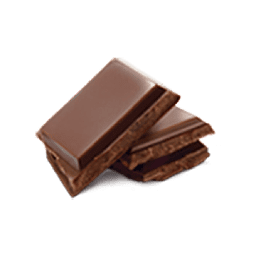 Chocolate
When it comes to chocolate, we pick the best out there. And only the best makes Häagen-Dazs extraordinary.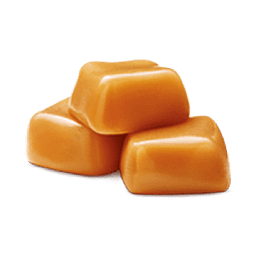 Caramel
Our goal was to find the right classic caramel sauce with a uniquely indulgent creaminess and found the one recipe that made our hearts melt away. It was buttery, subtly salty, and…we fell in love.