Our Story
Häagen-Dazs was founded in New York in 1960 by Reuben Mattus', whose vision was to make the most extraordinary ice cream the world has ever tasted, a spoonful of luxury to escape the everyday. For more than 50 years, Häagen-Dazs has been passionate about crafting the perfect flavours and creamiest textures using only the highest quality, carefully selected ingredients to make our ice cream extradordinary!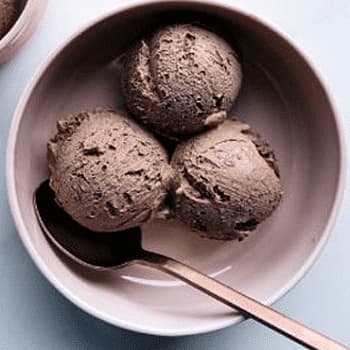 Ice Cream Like No Other
From the age of nine, Reuben Mattus dedicated himself to ice cream, with the sole mission of creating a silky, smooth and creamy texture and flavours that were deserving of an adult's palate. He married business whizz Rose, and together they launched Häagen-Dazs with three simple flavours: chocolate, vanilla and coffee. Today around the world this has grown to 46 extraordinary flavours and every step of the way Häagen-Dazs has been driven by a passion for perfection.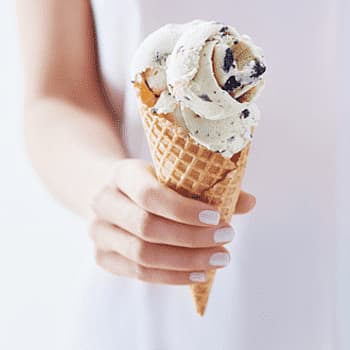 Our Ice Cream Starts With Four Simple Ingredients
When it comes to ingredients, Häagen-Dazs is all about perfection. That's why every scoop of our ice cream starts with real cream, milk, eggs and sugar. We then blend this with carefully selected ingredients, to create an ice cream with a unique, velvety texture and unforgettable taste.
Moments of Extraordinary
We believe that the purest moments in life are simple and that little luxuries have the power to elevate the everyday. This is why we are proud to continue Reuben's legacy of making extraordinary ice cream for all. Whether it is a sneaky ice cream on your own for a moment of self indulgence or shared with someone special, Häagen-Dazs will help make any moment extraordinary.