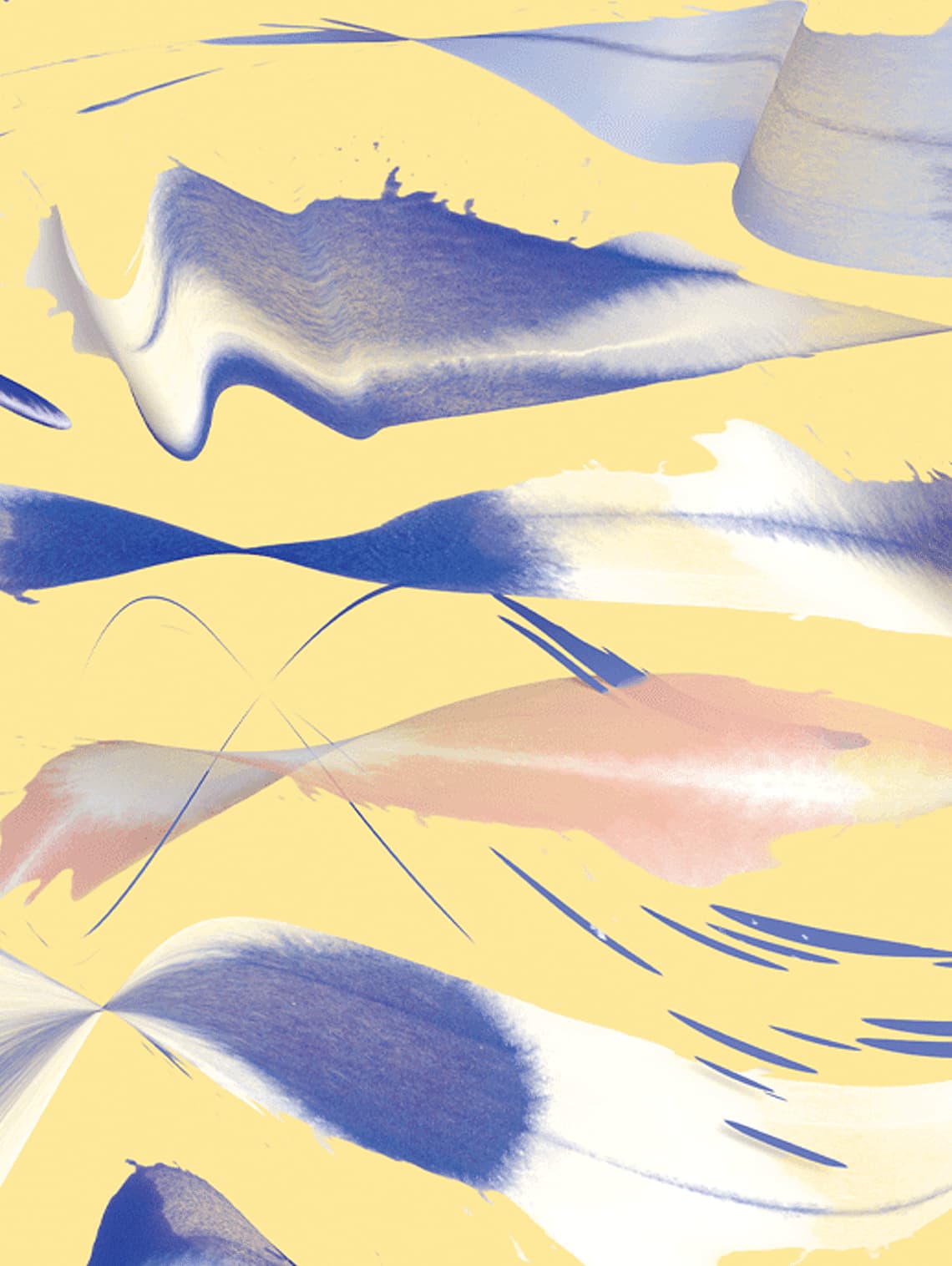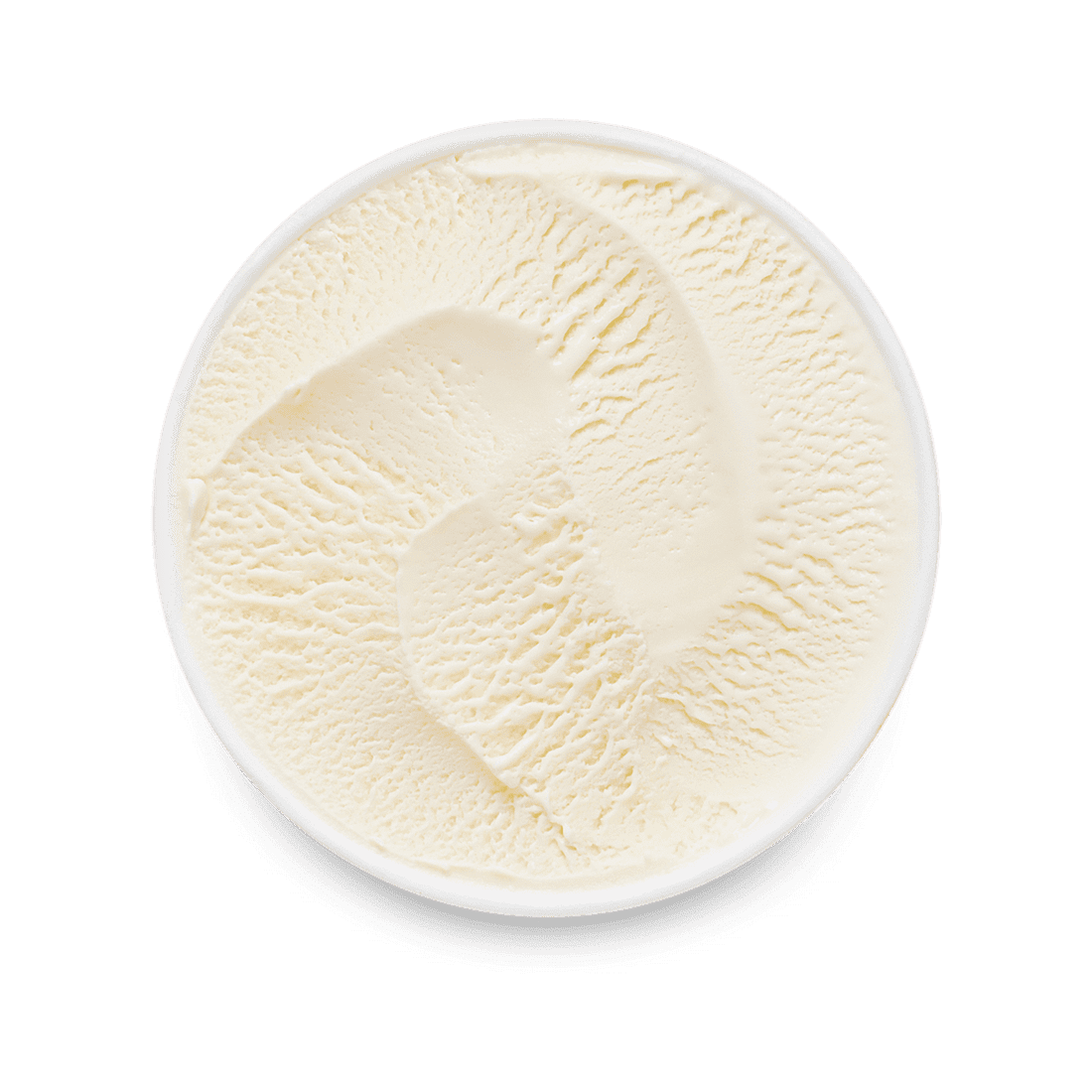 Vanilla Pint
THERE IS NOTHING ORDINARY ABOUT MY VANILLA
I'm beautifully simple and satin smooth with a depth of flavour. The elegant vanilla beans frown in Madagascar, are the simple ingredient added to my consistently high quality base, to make me intensely flavourful. So, what's my secret?
Häagen-Dazs ice cream always begins with four simple ingredients:real cream, milk, eggs and sugar. To experience how extraordinary simplicity can taste, let's go back to your place.
You can find me at 7/11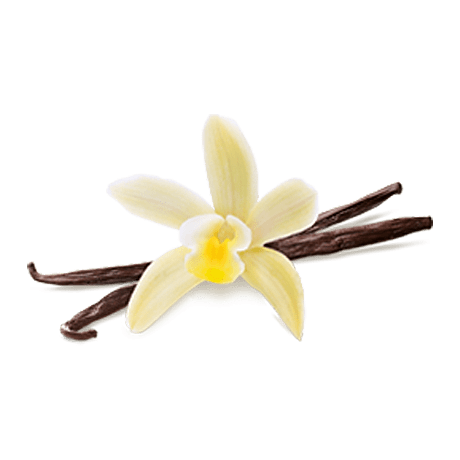 Extraordinary Ingredients For The Ultimate Flavour
Learn More About Our Ingredients

Vanilla ice cream.

Ingredients: Fresh cream (39%), condensed skimmed milk, sugar, egg yolk, vanilla extract.

Contains milk and egg ingredients.

Ice cream contains 16% milk fat.

Made in France.

As ingredients do change from time to time, this is intended as a guide only and you should check the pack before consuming. If you require specific information, please call us on 1800 677 774 (in Australia) or 0800 235 727 (in New Zealand).