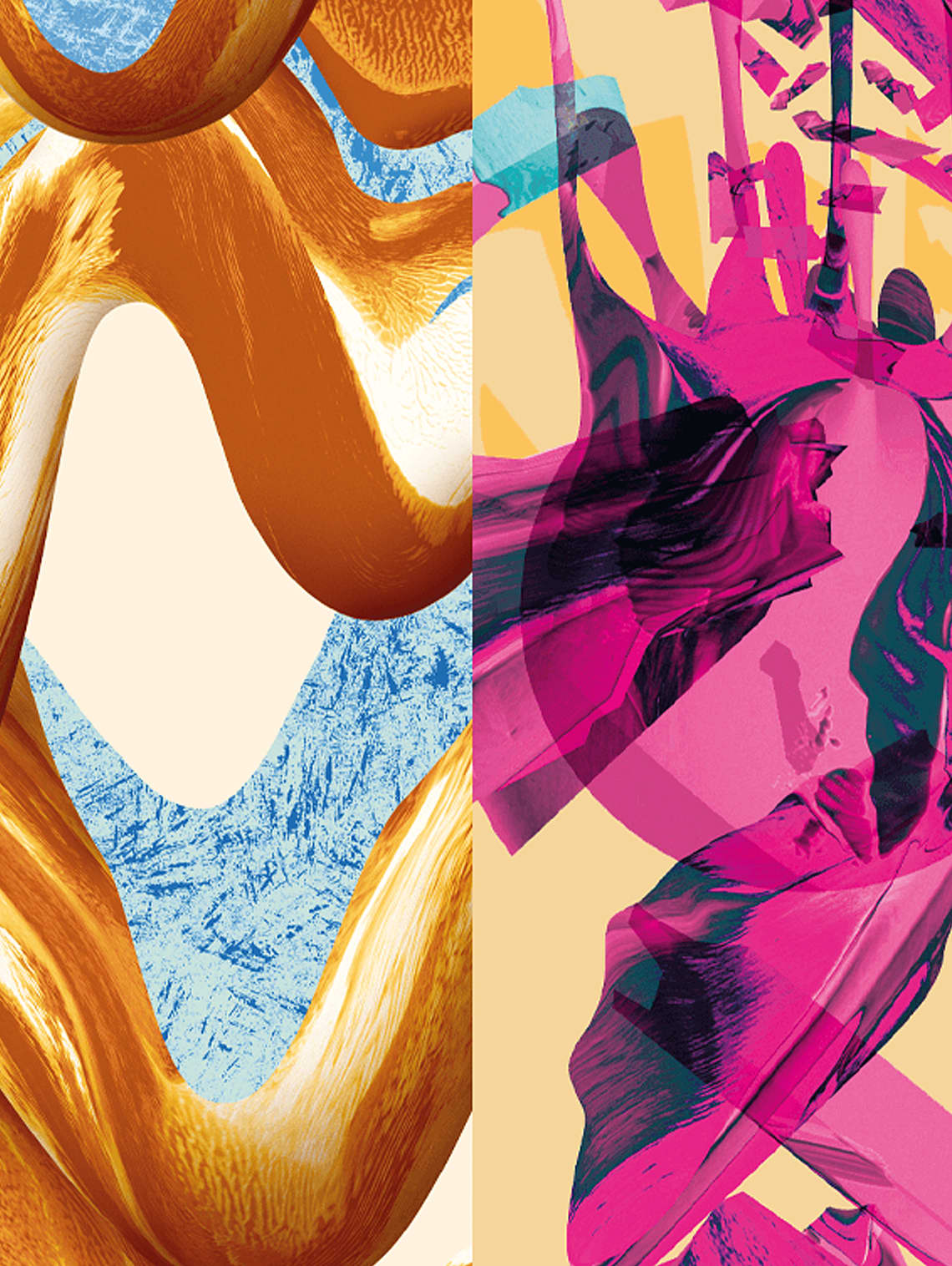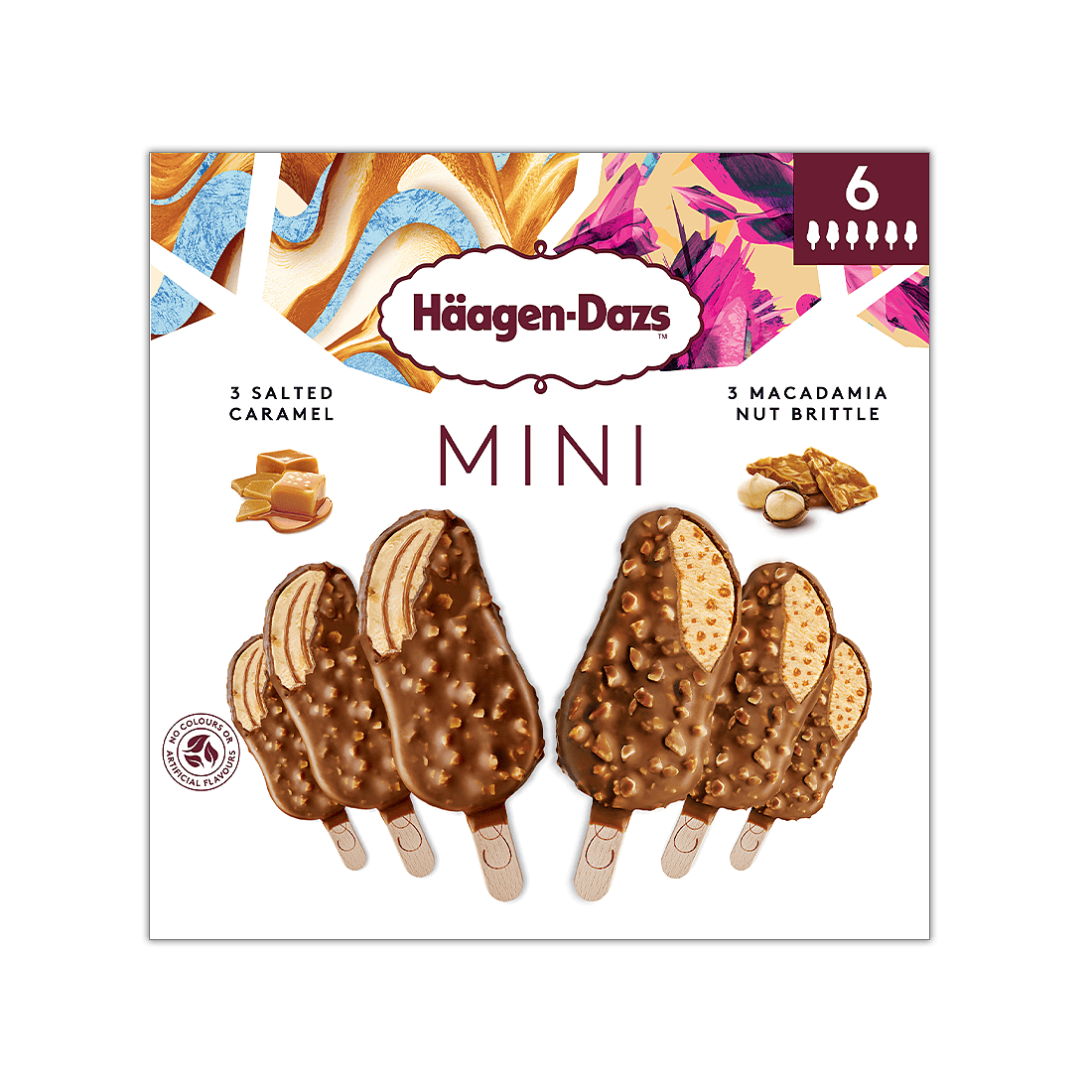 Salted Caramel & Macadamia Nut Brittle Ministicks
Are you ready for this mini treat? A beautiful contradiction of sweet & salty, my signature Salted Caramel ice cream that you know & love is enrobed in chocolate coating with salted caramel brittle pieces for a truly indulgent treat.

When you think you've seen (and tasted!) it all, I've designed my Macadamia Nut Brittle Mini Stick for your pleasure...a crunchy, sweet, nutty brittle made with pieces of macadamia nuts, blended into my beautifully crafted vanilla ice cream, encased in chocolate coating with the added indulgence of macadamia nut brittle pieces. Explore the sensations.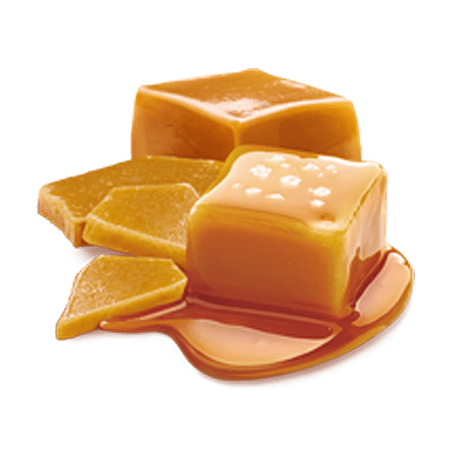 Extraordinary Ingredients For The Ultimate Flavour