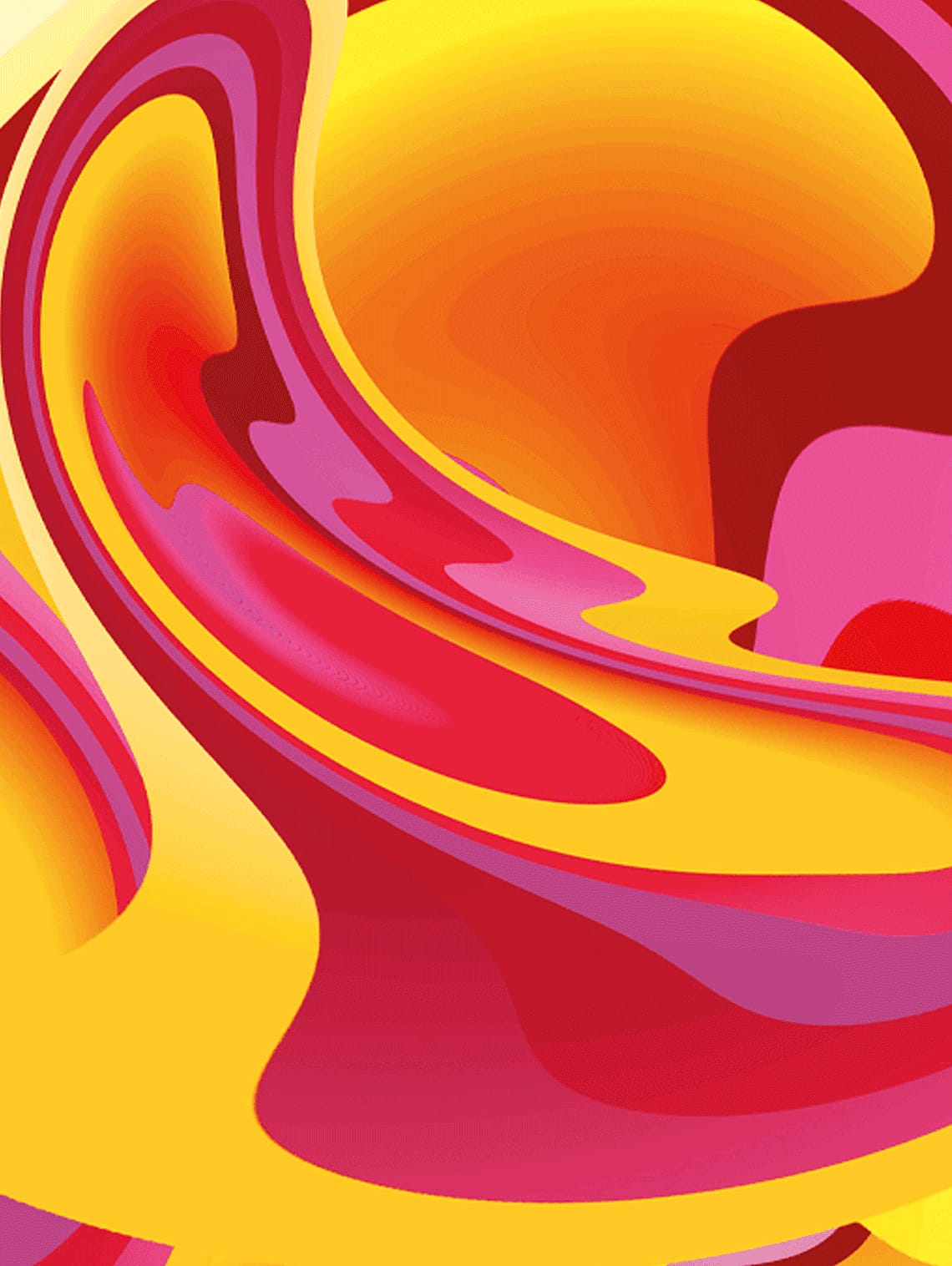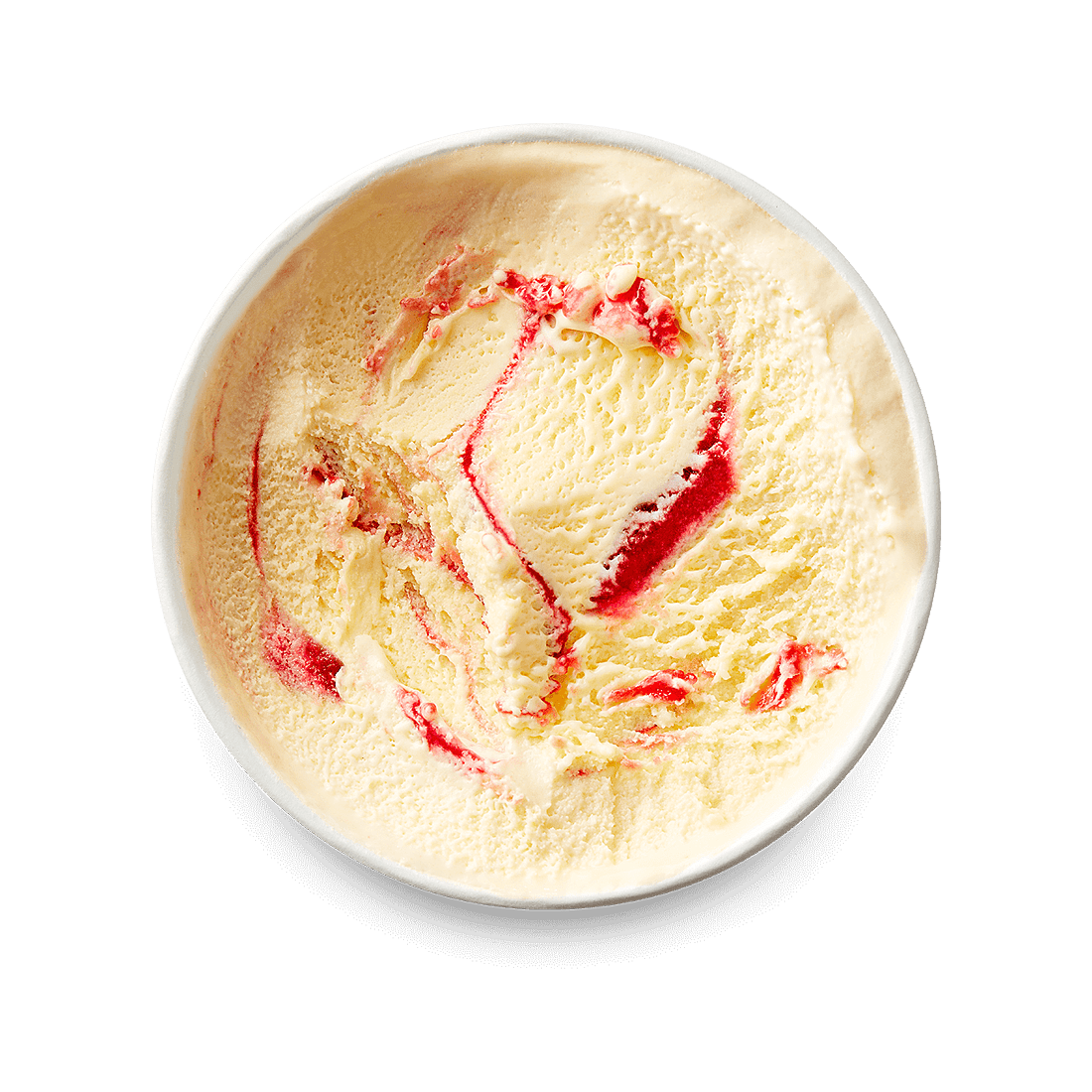 Mango and Raspberry Pint
One day my smooth mango ice cream met the daring swirls of tart raspberry…and the rest is history. Together they are the taste of summer with a stunning irresistible twist, from first taste, to the tragic last. For an extraordinarily tantalizing rendezvous, let's go back to your place.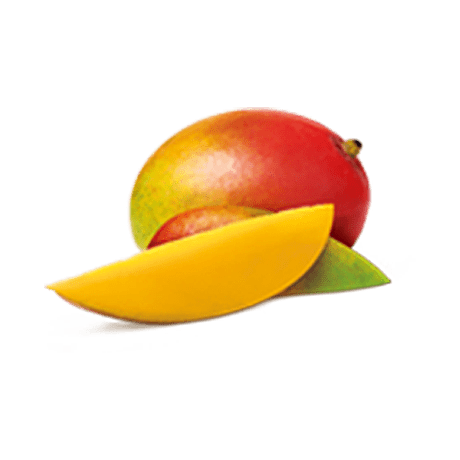 Extraordinary Ingredients For The Ultimate Flavour
Learn More About Our Ingredients
.
Mango ice cream with raspberry swirl.
Ingredients:
Fresh cream (31%), condensed skimmed milk, sugar, mango puree (12%), raspberry puree (5%), egg yolk, blackberry puree, concentrated orange juice, concentrated lemon juice, gelling agent (pectin), natural flavours.
Contains milk and egg ingredients.
Ice cream contains 14% milk fat.
Made in France
As ingredients do change from time to time, this is intended as a guide only and you should check the pack before consuming. If you require specific information, please call us on 1800 677 774 (in Australia) or 0800 235 727 (in New Zealand).