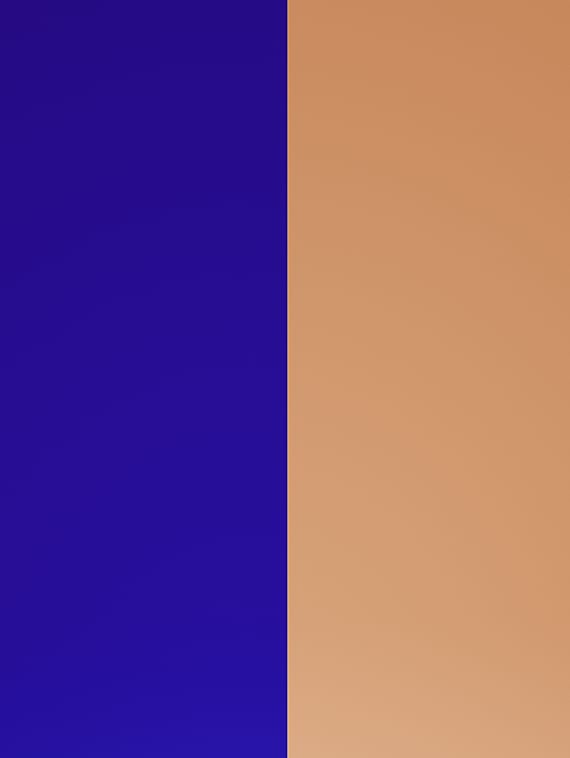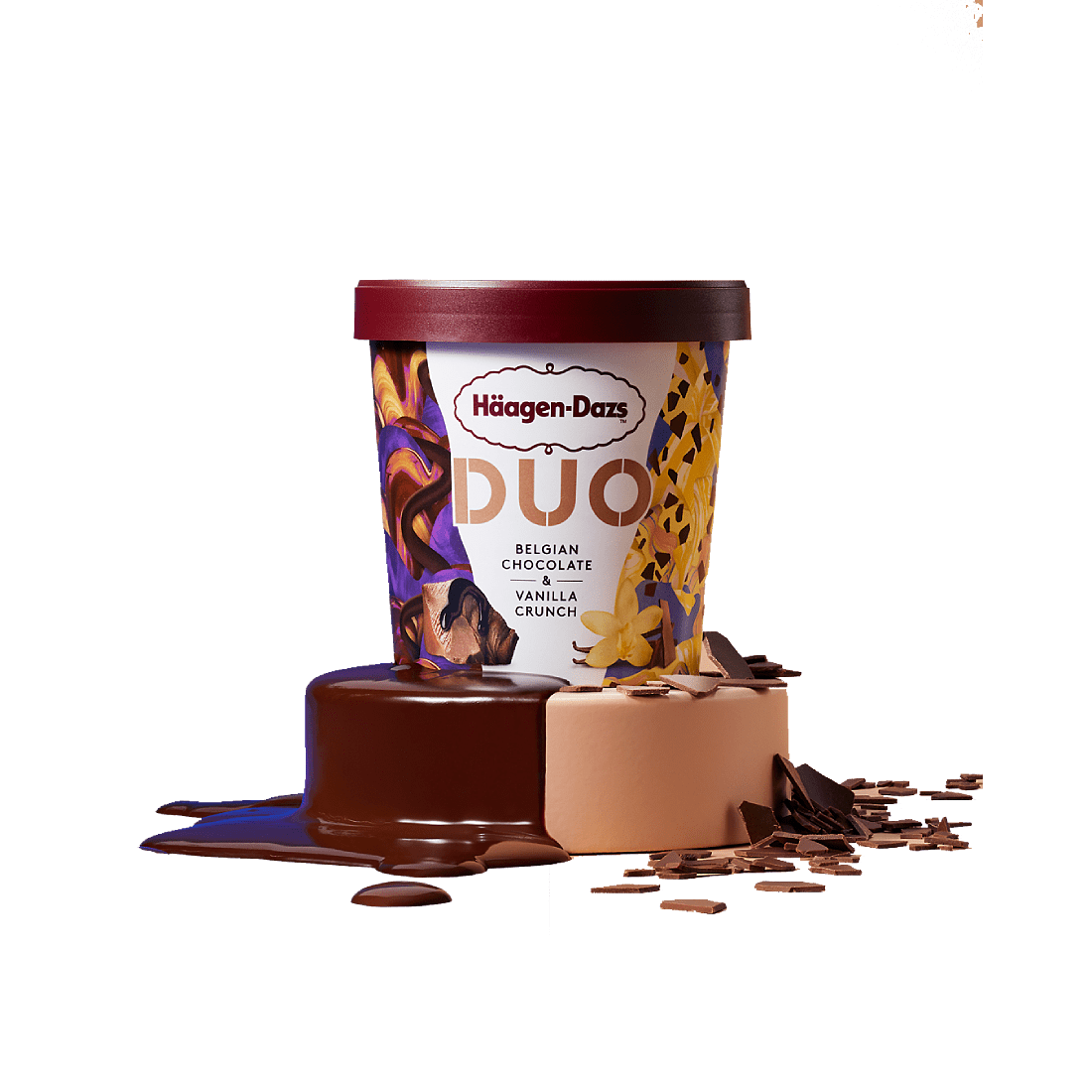 Häagen-Dazs DUO Belgian Chocolate & Vanilla Crunch Pint
Why choose when you can have double the pleasure?
Get lost in a harmonious match made in heaven with my rich Belgian Chocolate and classic Vanilla ice creams. With smooth swirling sauce and cracking chocolate pieces, I know you won't be able to resist me.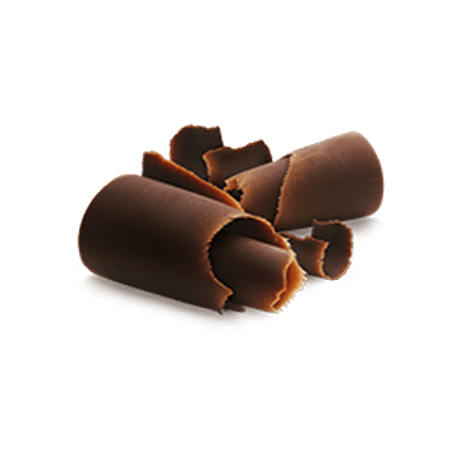 Extraordinary Ingredients For The Ultimate Flavour