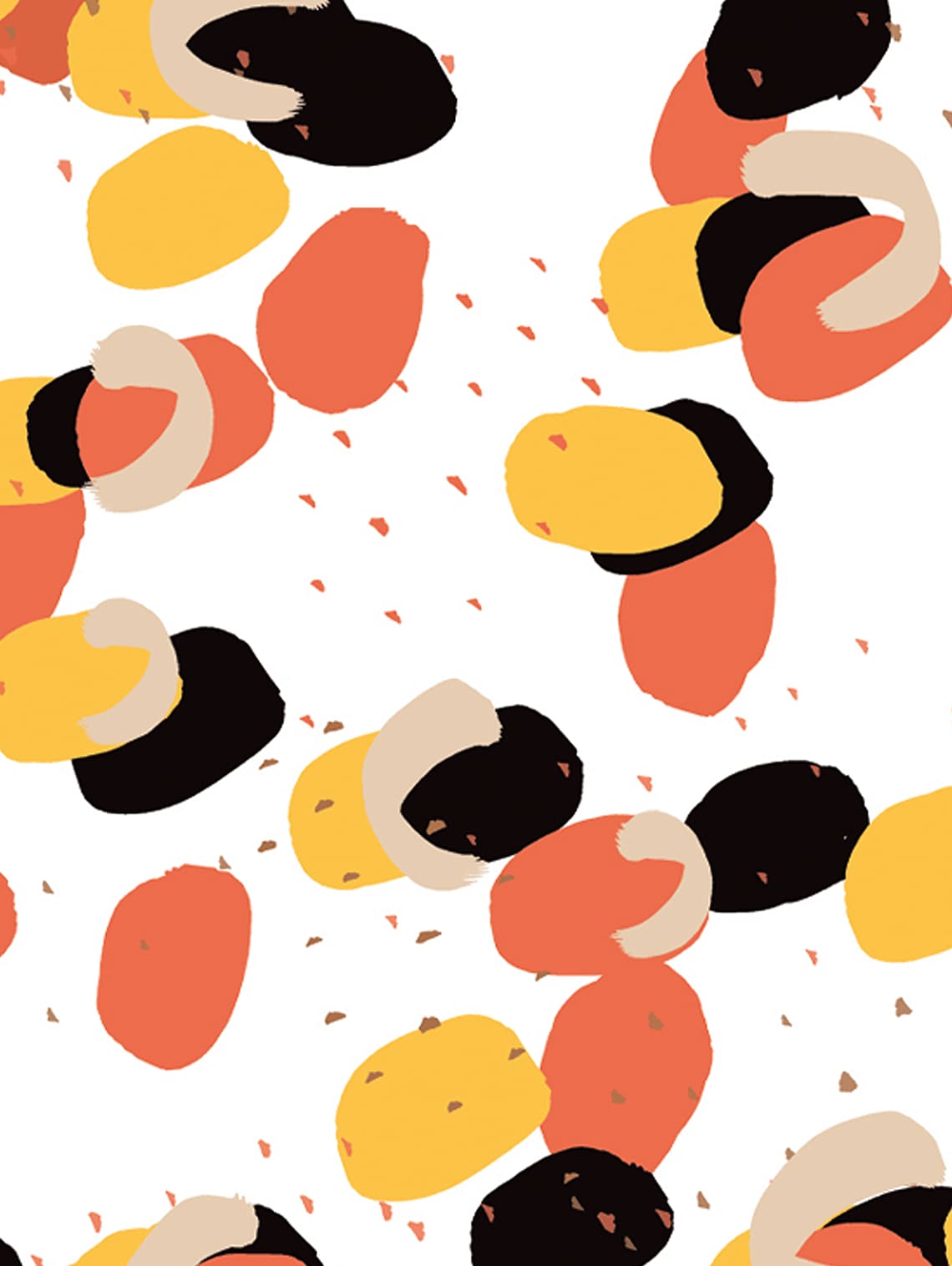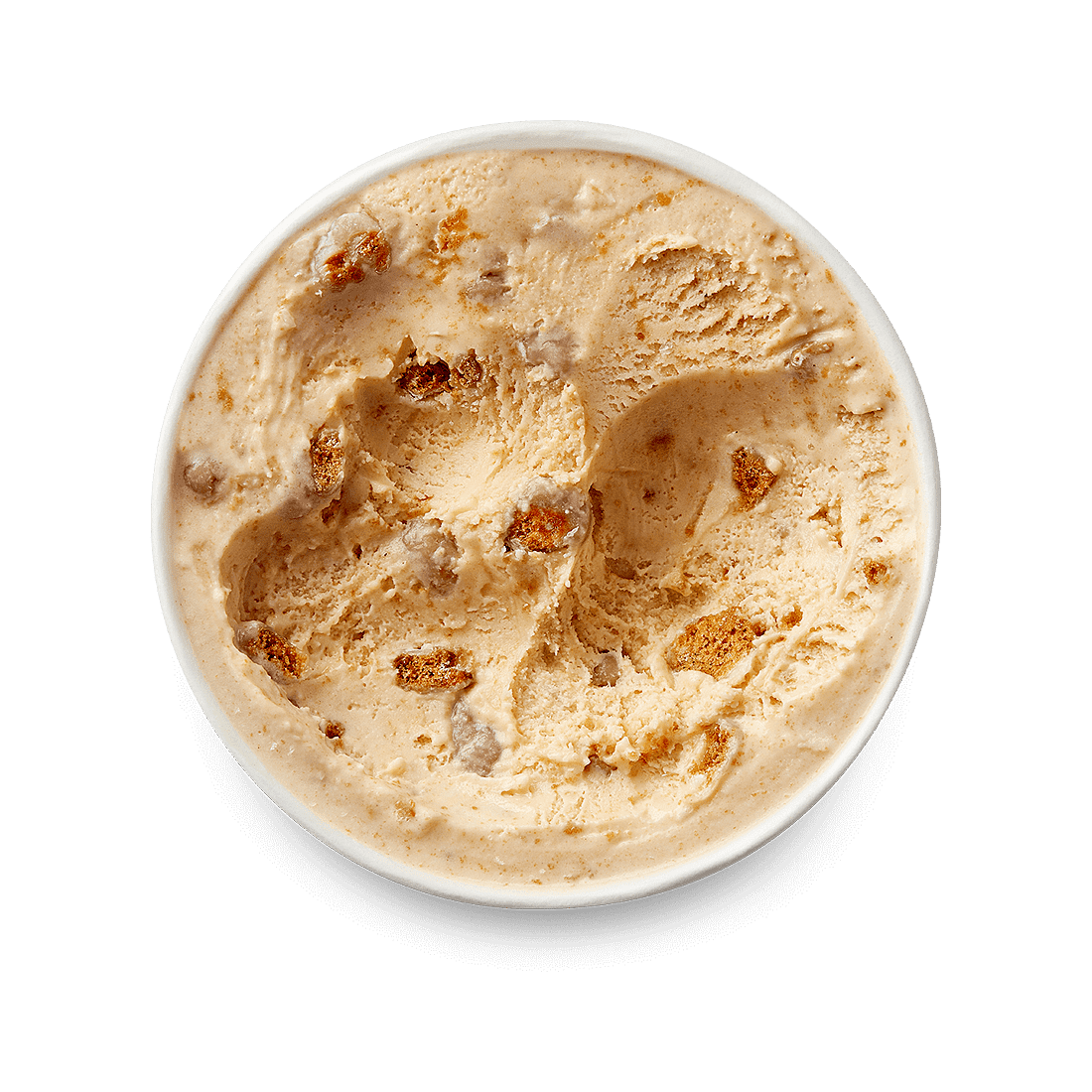 Caramel Biscuit and Cream Pint
GOLDEN MOMENTS START HERE.
We know you will love this mouth-watering favourite. Dig in and explore my creamy caramel ice cream delicately paired with the charming and unique taste of Lotus Biscoff – truly irresistible... and also known as your new favourite.
So what's my secret? I don't hold back. Using only quality and carefully selected ingredients, every bite of me is proof that when you start with something simple, extraordinary things can happen.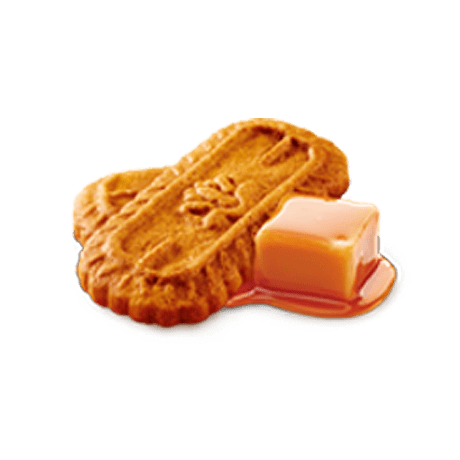 Extraordinary Ingredients For The Ultimate Flavour
Learn More About Our Ingredients
Caramel ice cream with caramel (6%) and biscuit pieces (11%).

Ingredients: Fresh cream (32%),water, sweetened lactose-reduced condensed skim milk, sugar, wheat flour, sweetened condensed milk, egg yolk, glucose syrup, coconut oil, canola oil, candy sugar syrup, butter concentrate, salt, raising agent (sodium bicarbonate), emulsifier (soy lecithin), cinnamon (0.01%), vanilla flavour.
Contains egg, milk, soy and wheat ingredients.

Ice cream portion contains 15% milk fat.
Made in France.
As ingredients do change from time to time, this is intended as a guide only and you should check the pack before consuming. If you require specific information, please call us on 1800 677 774 (in Australia) or 0800 235 727 (in New Zealand).