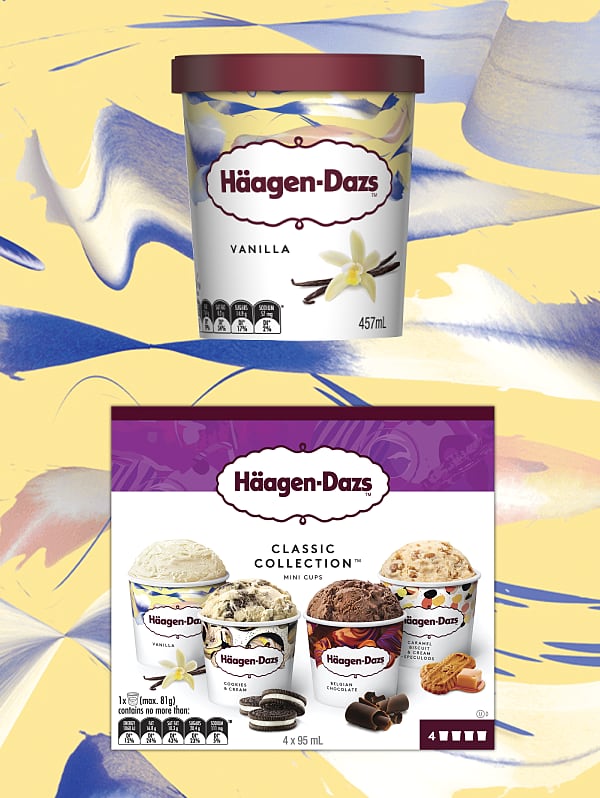 Voluntary Food Recall
Häagen-Dazs Vanilla Ice Cream 457ml and Häagen-Dazs Classic Collection Mini Cups 4x95ml with best before dates between 4 July 2022 and 21 July 2023.
See the recall advertisement here.
Please note, only the vanilla flavour with the dates set above is impacted, this does not affect any other Haagen-Dazs flavour.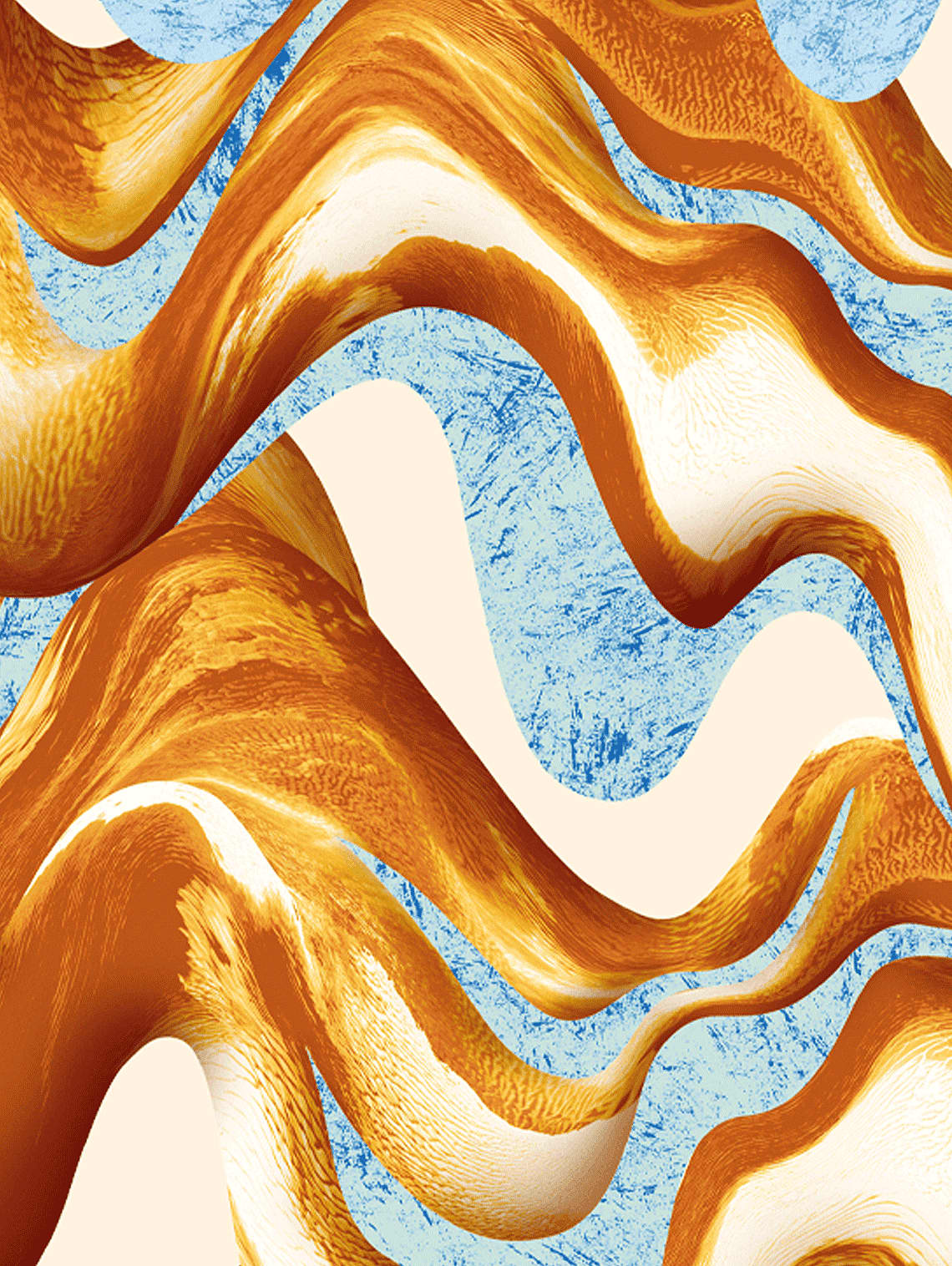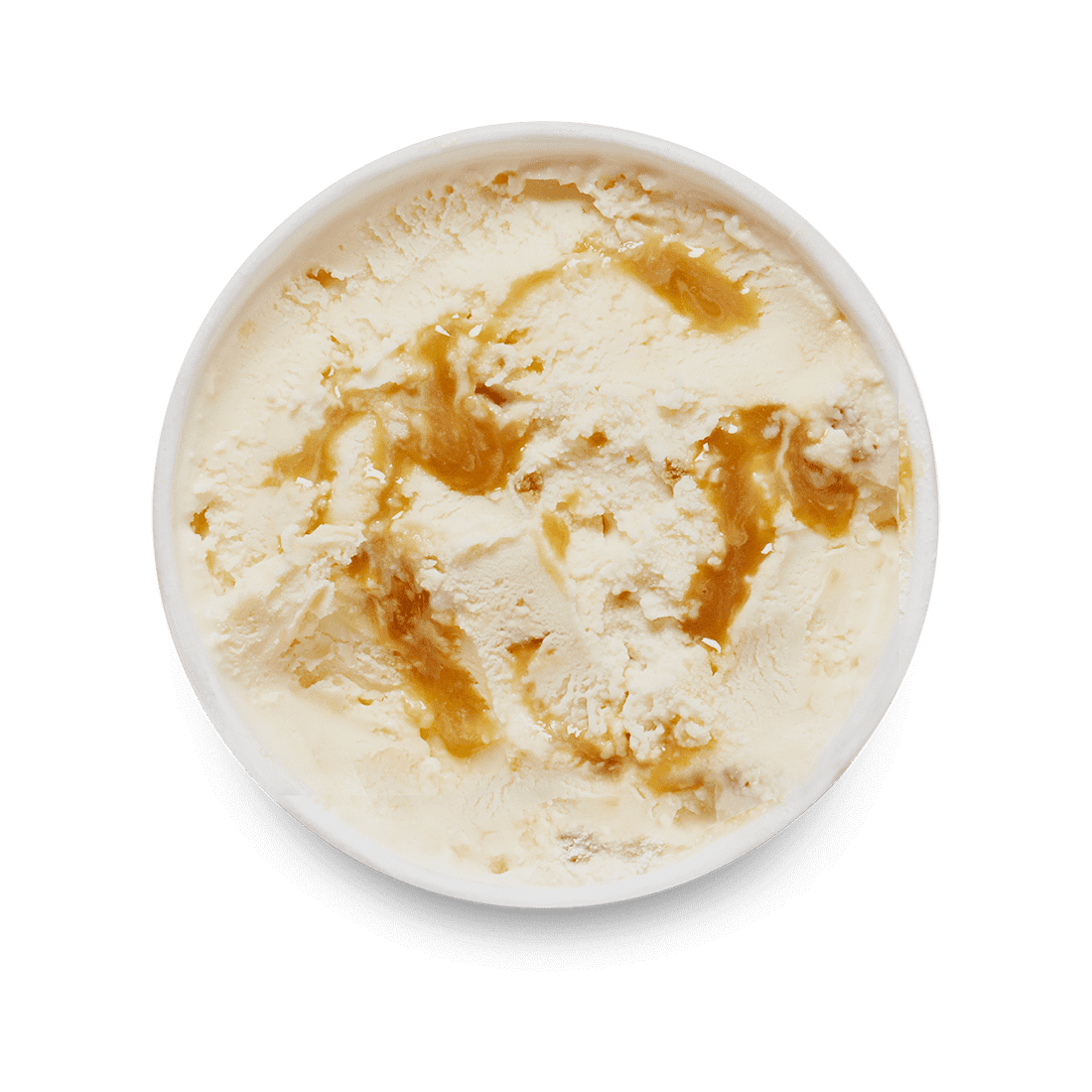 Salted Caramel Pint
Once you start exploring my sticky ribbons of golden caramel sauce and scatterings of crunchy caramel nuggets, perfectly balanced with salt, you won't be able to resist venturing deeper. So, what's my secret? Häagen-Dazs ice cream always begins with four simple ingredients: real cream, milk, eggs and sugar.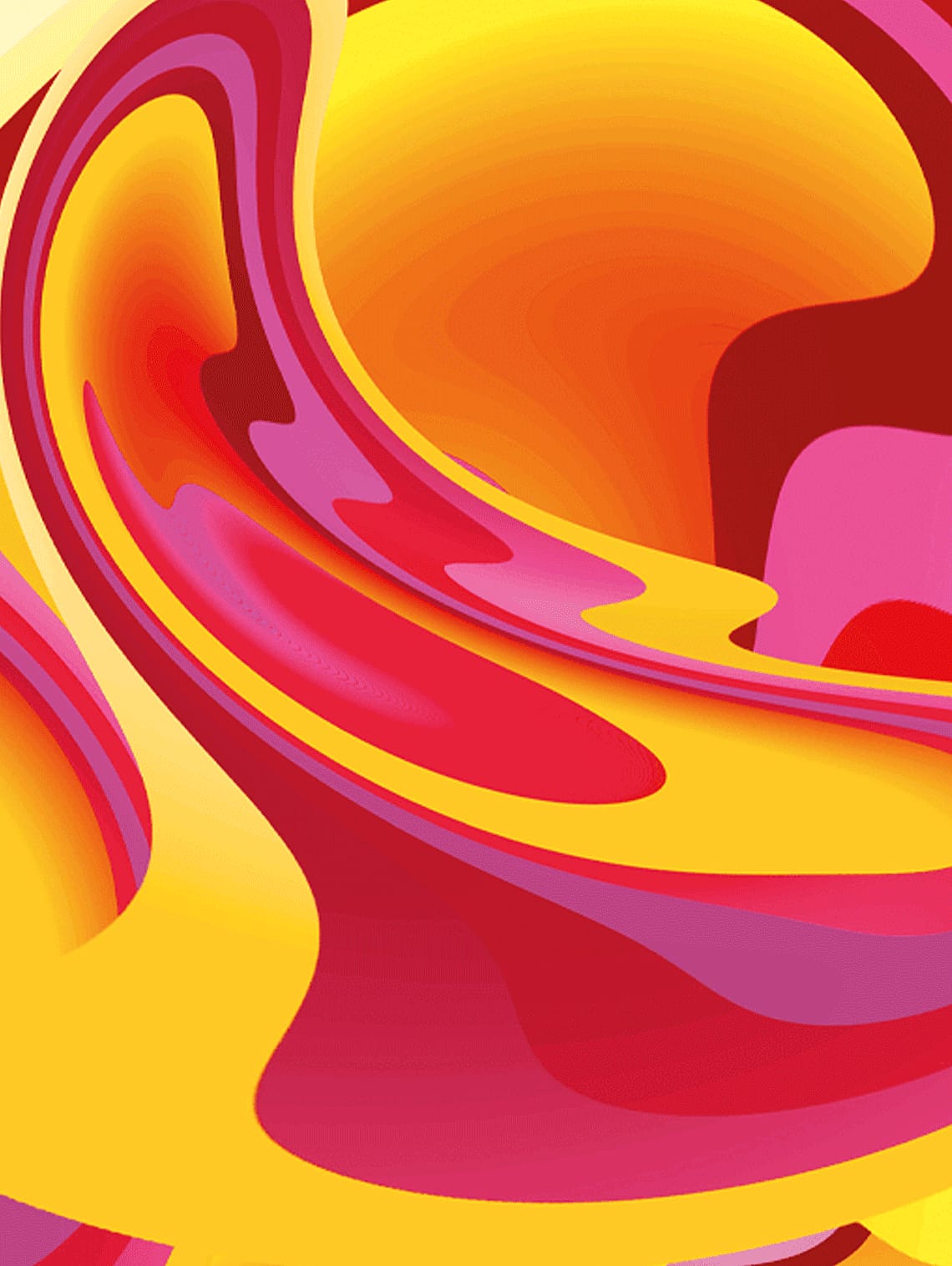 Mango and Raspberry Pint

One day my smooth mango ice cream met the daring swirls of tart raspberry…and the rest is history. Together they are the taste of summer with a stunning irresistible twist, from first taste, to the tragic last. For an extraordinarily tantalizing rendezvous, let's go back to your place.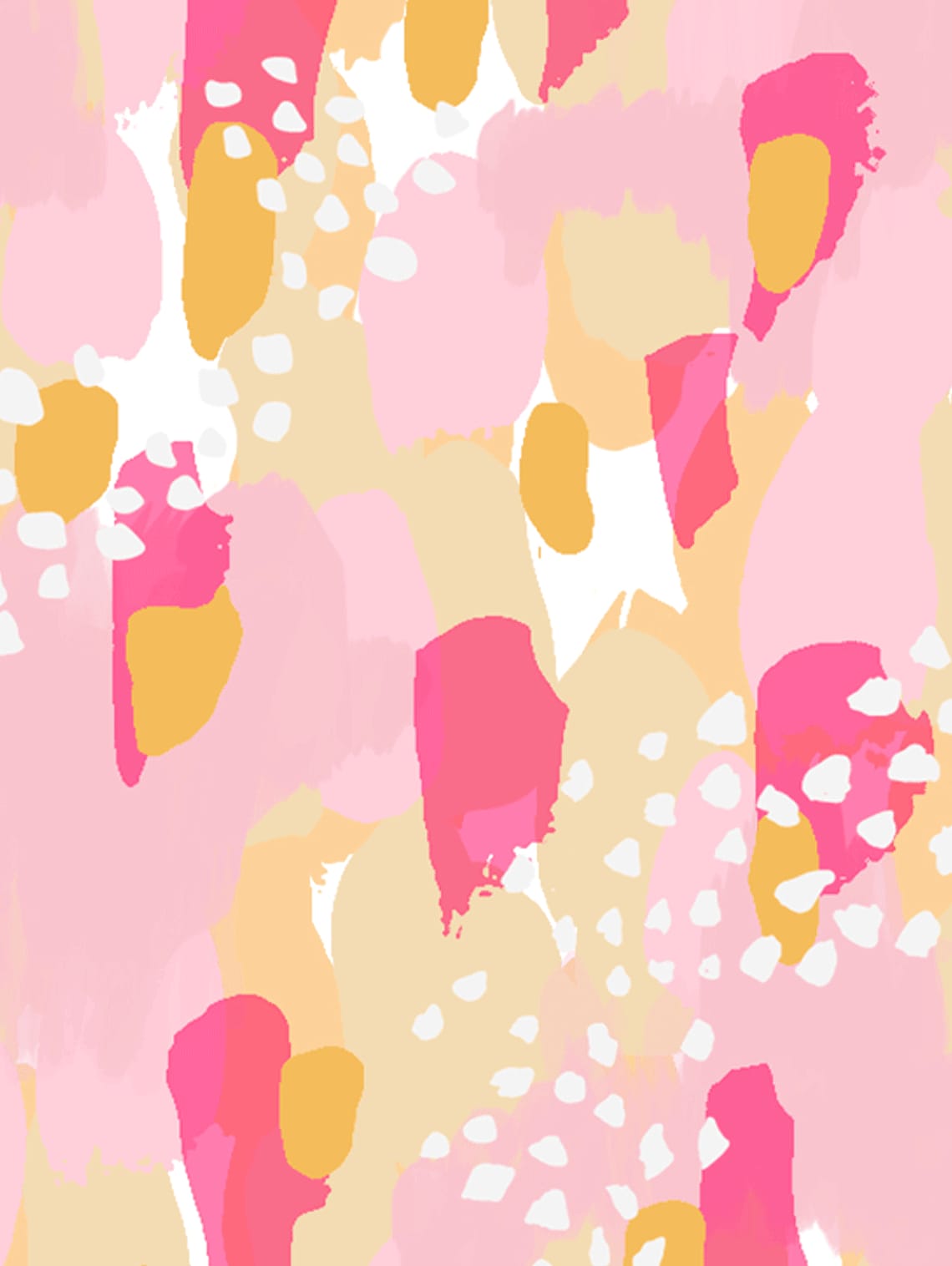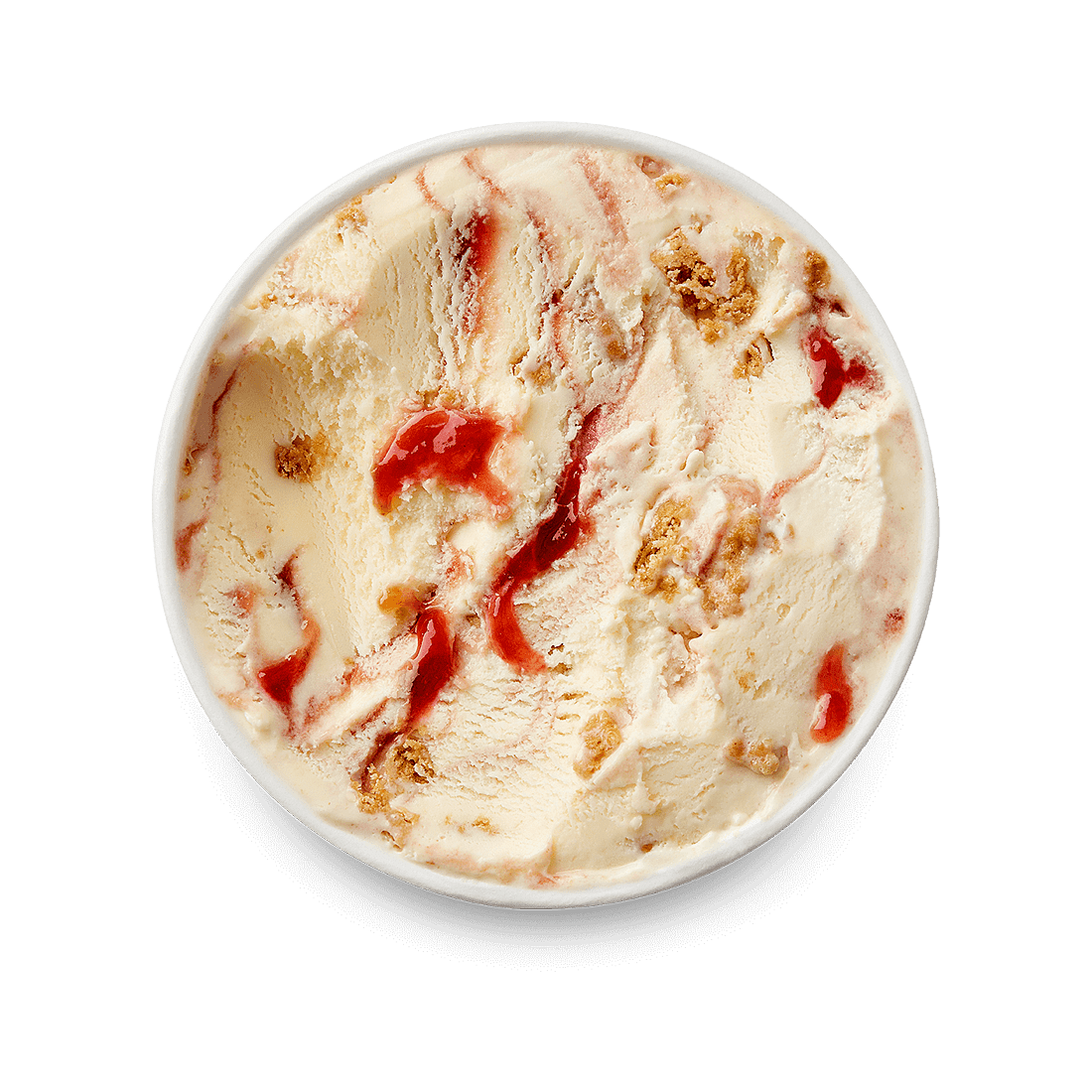 Strawberry Cheesecake Pint
My own ice cream version of the classic cheesecake, made from soft cheese and a splash of tangy lemon juice. Sweet strawberry swirl and pieces of delicious crunchy biscuit are delicately folded into my heavenly, mouth-watering ice cream. A taste sensation.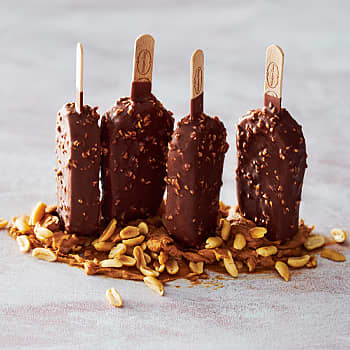 THE HÄAGEN-DAZS WAY
Häagen-Dazs have been making ice cream like no other since 1960. Click here to watch the story so far.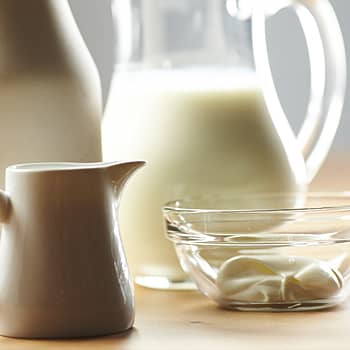 OUR EXTRAORDINARY INGREDIENTS
Häagen-Dazs ice cream always starts with four simple ingredients – real cream, milk, eggs and sugar. To that, we only add extraordinary.